Maintaining High Levels of Safety
We, at SEC, are committed to the continued development of our safety program to provide a more safety-conscious, and safety-trained team. SEC intends to not only maintain its high level of safety consciousness, but also create a better, more effective safety awareness system, in the field, the office and throughout our industry.
Recipient of a Safety STEP Award 3 years running.
SEC is proud to announce that they are the recipient of a Gold 2003 Safety STEP Award and two Silver Safety STEP Awards in 2001 and 2002. STEP awards are given out at the Bronze, Silver, and Gold levels by Associated Builders and Contractors Inc. (ABC). Each year ABC administers two national safety award programs. One of these programs, the Safety Training and Evaluation Process (i.e. STEP) was designed by contractors, for contractors, as an objective method to measure safety program improvements, and identify industry-wide safety concerns and techniques. This program enables Contractors to analyze their existing safety programs and identify focus points by which to develop their Safety program further.
Named Area's Largest Electrical Contractor by Boston Business Journal
In the July 11 – July 17, 2004 edition of the Boston Business Journal, The List of the Area's Largest Electrical Contractors was published. SEC's commitment to excellence, teamwork, and mutually profitable business relationships enables us to stand out in the Electrical Industry.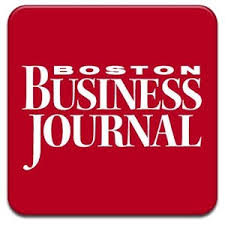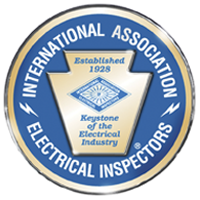 International Association of Electrical Inspectors
IAEI, as the keystone of the electrical industry, is a membership driven, non-profit association promoting electrical safety throughout the industry by providing premier education, certification of inspectors, advocacy, partnerships and expert leadership in Electrical Codes and Standards development.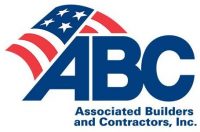 Associated Builders and Contractors, Inc.
ABC will continually strive to be the leading voice promoting free enterprise within the construction industry. ABC will promote and defend the merit shop philosophy. This philosophy encourages open competition and a free-enterprise approach to construction based solely on merit, regardless of labor affiliation.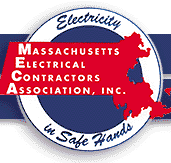 Massachusetts Electrical Contractors Association
Membership in the Massachusetts Electrical Contractors Association represents an obligation to the public and to the electrical industry to maintain the highest quality of business integrity, electrical ability, and service.